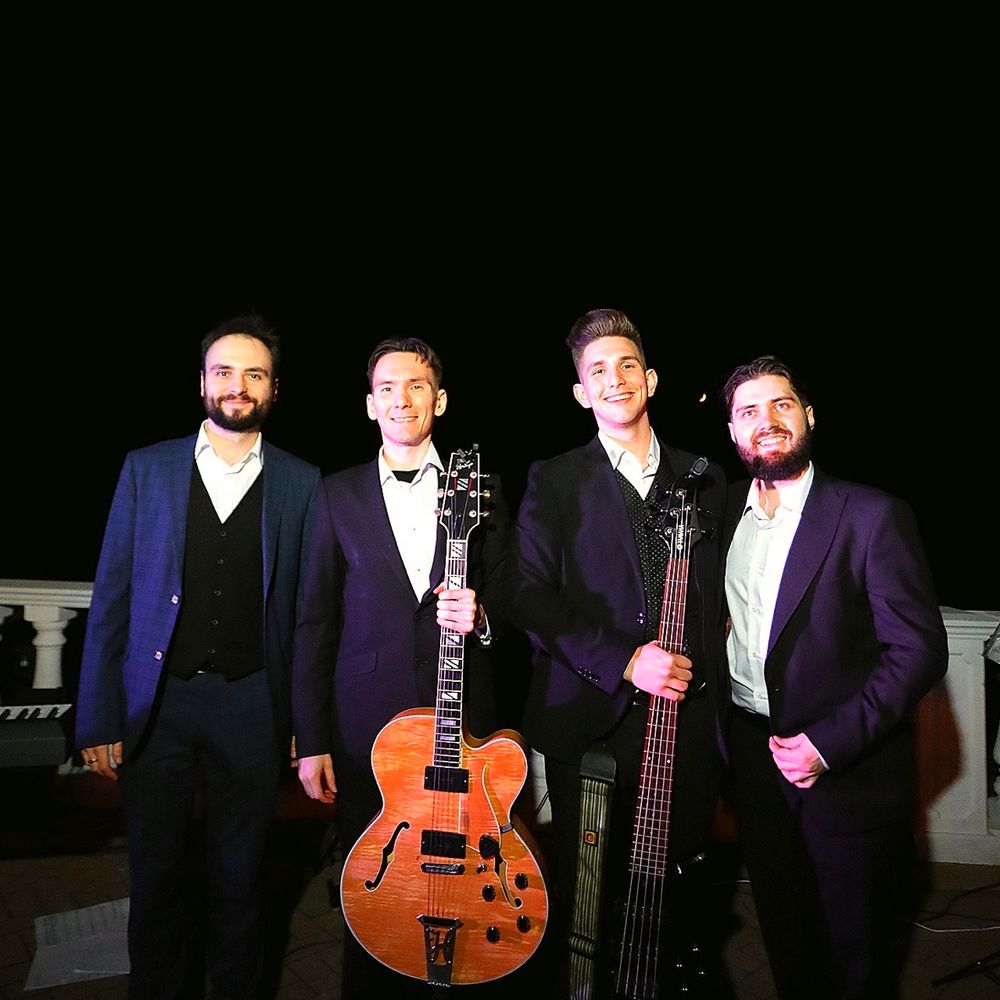 Oleg Maximov Quartet is a jazz/rock collective featuring guitar as a leading instrument accompanied by a classic combo contained of piano, bass and drums. 
Our goal is to combine traditions of jazz improvisation language and stadium rock band performance energy.
Band's repertoire consists partly of jazz standards rearranged following the core band idea of mixing jazz and rock. Second part of the setlist is made with Oleg Maximov original compositions which follow the same idea of improvised instrumental music at the nexus of jazz and rock.
In May 2021 the Quartet made a tour through European part of Russia and played in famous Russian jazz clubs: Esse Jazz Club in Moscow, Alexey Kozlov Jazz Club in Moscow, Esse Jazz Club in Rostov, and also performed on the Jazz May Penza 2021 international jazz festival.
The collective was formed in the city of Rostov-on-Don, Russia, but recently moved to the city of Groningen, the Netherlands, as because Oleg Maximov was admitted into Prince Claus Conservatoire.
Press photos